Home Renovations & Contracting
One-Stop-Shop for Completing Your Entire Project
COME HOME TO QUALITY
We Complete Residential Renovations and Additions
Let Us Assist You in Your New Home Build
We keep you on budget and ensure everything runs efficiently
About Us
Birch Lane Builders completes residential renovations and additions in North Bay and the surrounding areas.
Birch Lane Builders guarantees that you will Come Home to Quality.
Contracting Services
Our main service is general contracting. We organize the trades from start to finish. We hire the trades that are licensed, experienced and trustworthy.
We will be beside you during your renovation, ensuring everything runs efficiently.
Full Service Home Renovations
Interior & Exterior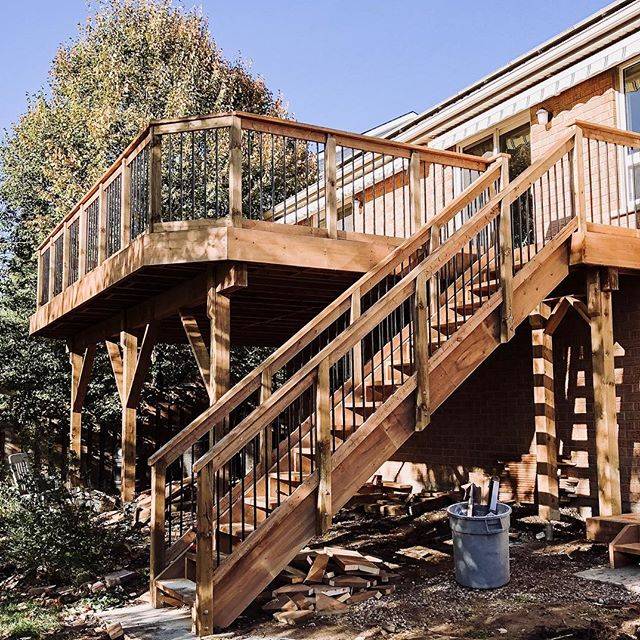 About Us
Business owned by Paul Jackson who has over 15 years experience in the construction industry.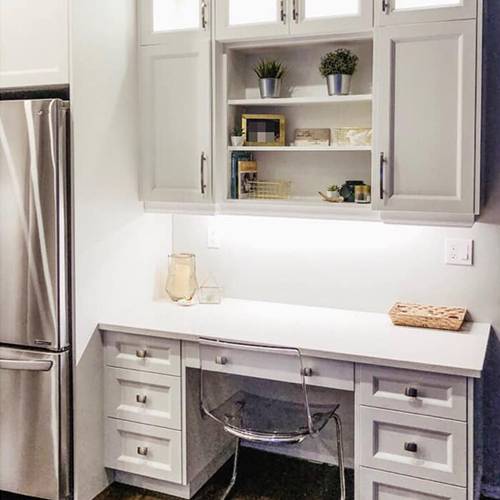 Contracting Services
We will acquire permits, organize sub-trades and facilitate with suppliers. We will work with you …
Gallery
View our photo gallery, you'll find what we've completed before and get ideas of what we can do for you.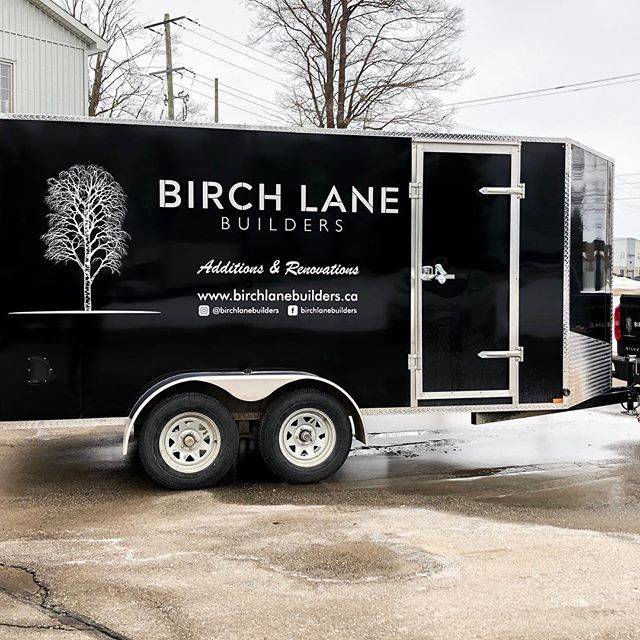 Contact
Please feel free to contact us by phone or submit an online form. We offer a free estimate for your project.


Residential Renovations and Additions in North Bay and the surrounding areas.